Dirty Dreams
Duration: 10min 30sec
Views: 1 377 608
Submitted: 6 months ago
Submitted by:
Description: Nina dreams of fucking J Mac and masturbates while she sleeps.
patel

4 weeks ago




Anonymous

4 weeks ago
sexy big point
ImBobbi71 4 months ago
She is no stranger to big cock the way she gulps down his thick rod. She can easily take his dick balls deep.We can see it bulge down her throat.He has got to be banging her cervix when he takes her doggy style ramming his member in her cunt so hard and deep that his ball sack slaps her pussy lips.
Diana

4 months ago
Hello)

Anonymous

5 months ago
nice
Jayden

5 months ago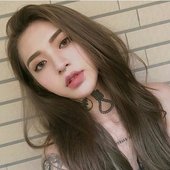 najma 5 months ago