Hadley Viscara's First Scene
Duration: 10min 05sec
Views: 371 702
Submitted: 4 years ago
Submitted by:
Description: Hadley Viscara gets interviewed then fucked in her very first porn scene.
Anonymous

3 years ago

Unknown

3 years ago
I like the 9:50 sex position what it called anybody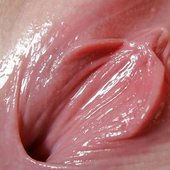 DEDYsukarno 4 years ago
Maci always wished to be on TV or even on the ginormous screen, but now she will end up on the Internet instead. I had her in for a music vid casting, but the cash I had to suggest helped me trick her into getting bare and letting me drill her on camera. This sweetie can sell intercourse like the finest of 'em cuz she has a pair of the perkiest boobs I've ever seen and some supreme talent for inhaling and railing fat meatpipe. I enjoy my job!
Anonymous

4 years ago